Trio's leadership team has extensive experience in providing healthcare services that meet the complex and varying needs of seniors and others in need of post-acute care or long-term continuing care services.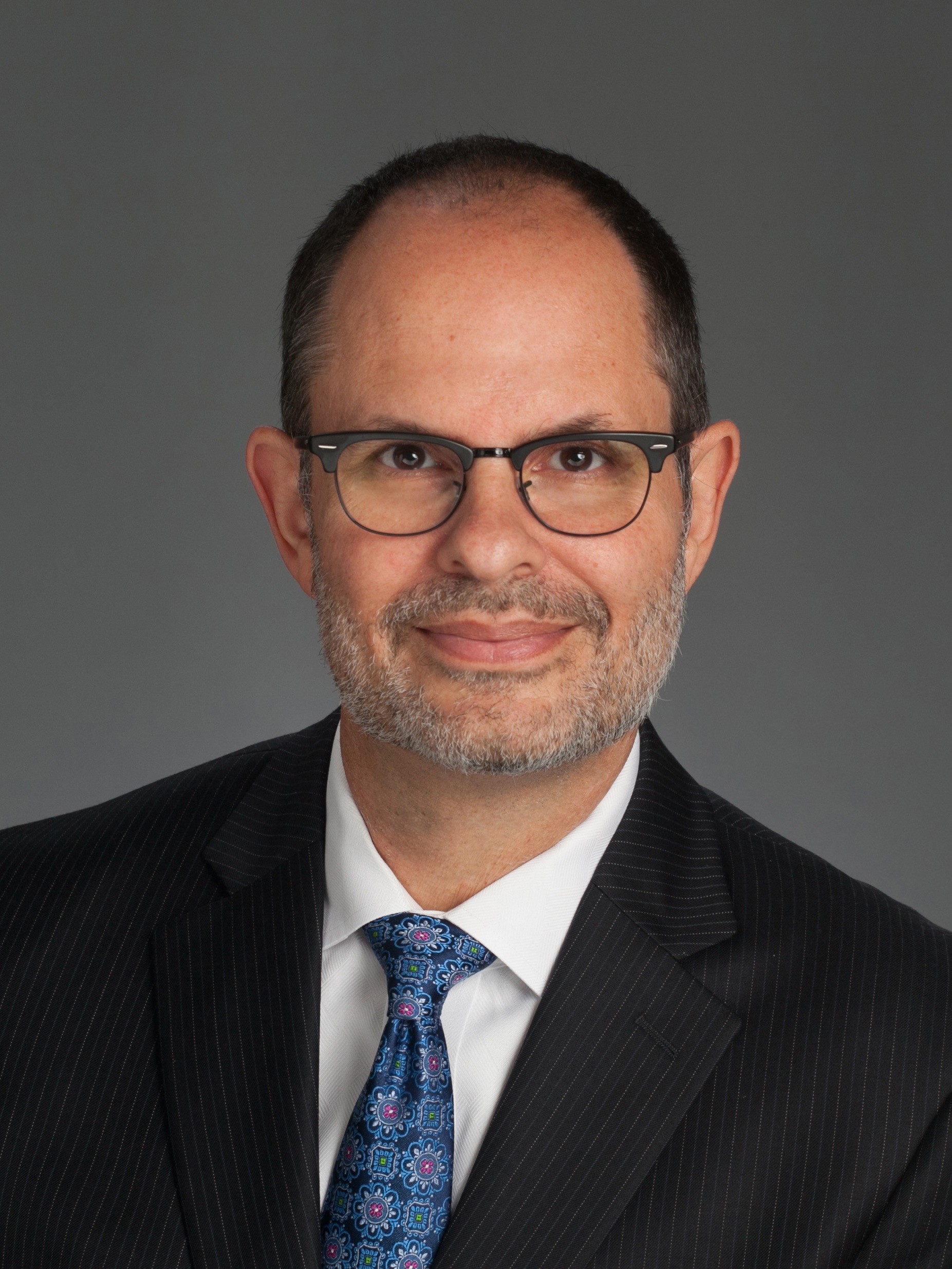 Co-Founder and Chief Executive Officer
David Rubenstein serves as Chief Executive Officer of the Trio family of companies, which he co-founded with two partners in 2016.  David has more than 28 years of experience in health care services.  Most recently he served as President and CEO of First Call Ambulance Services, the largest non-emergency Ambulance company in TN.  David additionally serves as a Board member for PointRight, the largest data analytics company in the long-term care industry.  Prior to First Call, David served as Executive Vice President and Chief Operating Officer of AdCare Health Services in December 2011. From March 2010 until December 18, 2011, he served as Division President of LaVie Management Services, where he was responsible for the management of operations of the skilled nursing facility company. From January 2009 to March 2010, Rubenstein was the Chief Executive Officer of Coastal Administrative Services as well as the Executive Vice President of Strategy and Support for Genoa Healthcare, where he was responsible for oversight of information technology, accounting and reimbursement issues for the skilled nursing facility companies. From January 2006 to December 2008, he served as the Chief Development Officer for Genoa Healthcare Consulting, where he oversaw the acquisition and divestiture of skilled nursing facilities.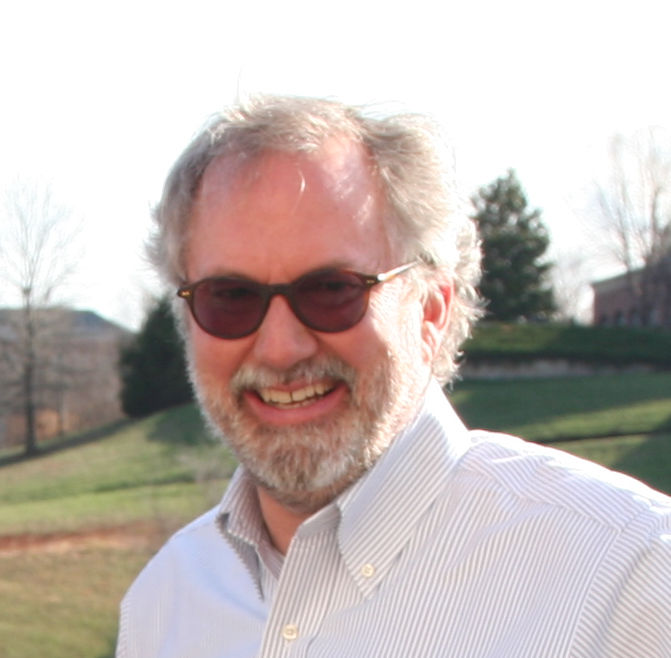 Co-Founder and Chief Financial Officer
Boyd Gentry serves as Chief Financial Officer of Trio family of companies, which he co-founded with two partners in 2016.  Boyd Gentry has served in CEO and CFO capacities for several publically traded and privately held health care service companies.  Most recently, he served as CEO and director of AdCare Health Systems (NYSE:ADK), an operator of nearly fifty skilled nursing facilities primarily located in the Southeast. His nearly 25 years of health care services experience also includes a long affiliation with Mariner Health Care, Inc., who at its height was a publically traded operator of over 450 skilled nursing facilities with nearly $2 Billion in revenue.  Mr. Gentry served as Treasurer, CFO, and President of various Mariner entities over the years.  His experience includes strategic development roles and has completed (and financed) over two billion dollars of transactions within the senior living and post-acute industry.  Before joining Mariner in 1995 Mr. Gentry was a banker with a predecessor to Bank of America where he was a senior banker.  Mr. Gentry has a BA in Economics from Knox College and an MBA from Southern Methodist University.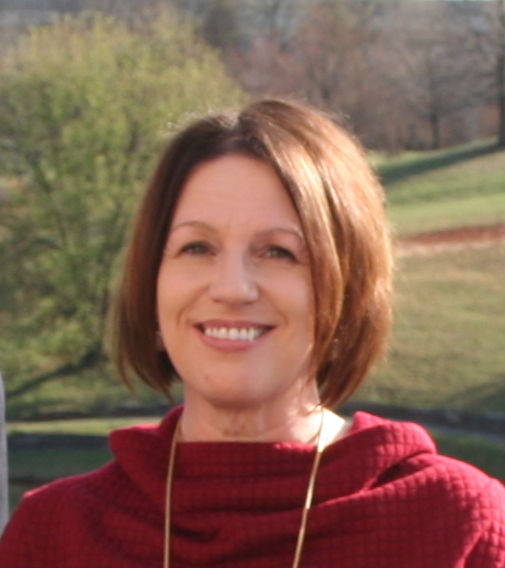 MELISSA L. GREEN, RN, MSHA, RAC-C
Co-Founder and Chief Clinical Officer
Melissa Green serves as Chief Clinical Officer (CCO) of the Trio family of companies, which she co-founded with two partners in 2016.  In her capacity as CCO, Melissa provides leadership and guidance on all aspects of the clinical services provided at the Company's eleven (11) senior care facilities.  She also serves as Corporate Compliance Officer.
Melissa has twenty (20) years of experience in clinical leadership positions, with an emphasis on the senior healthcare industry.  She has worked for multi-state providers with in excess of 200 skilled nursing centers, as well as smaller regional companies.  Melissa has had exceptional success in improving performance at clinically underperforming facilities, including facilities on provisional license and centers with open plans of correction.  Melissa implements systems that improve regulatory outcomes and clinical reimbursement processes.
Most recently, Melissa served as Senior Vice President of Clinical Operations for Reliant Senior Care until co-founding Trio Healthcare, LLC.  From September 2011 to November 2015, she served as Senior Vice President of Clinical Operations and Corporate Compliance Officer for AdCare Health Systems, which operated 38 skilled nursing facilities and eight (8) assisted living centers located in nine (9) states.  Her professional experience also includes senior clinical leadership experiences at Sava Senior Care, Sunbridge HealthCare, and Consulate Management.
Melissa is a Registered Nurse, and holds a MS degree with Health Care Administration focus (MSHA) obtained from Kennedy Western in 2003.  She holds numerous clinical certifications and is a member of multiple professional associations and memberships.  She was appointed to a two (2) year term to the "Survey and Regulatory CMS committee".  She is a member of the Health Care Compliance Association and the Nurse Executive Council (NEC).